Open to High School Students + Adult Learners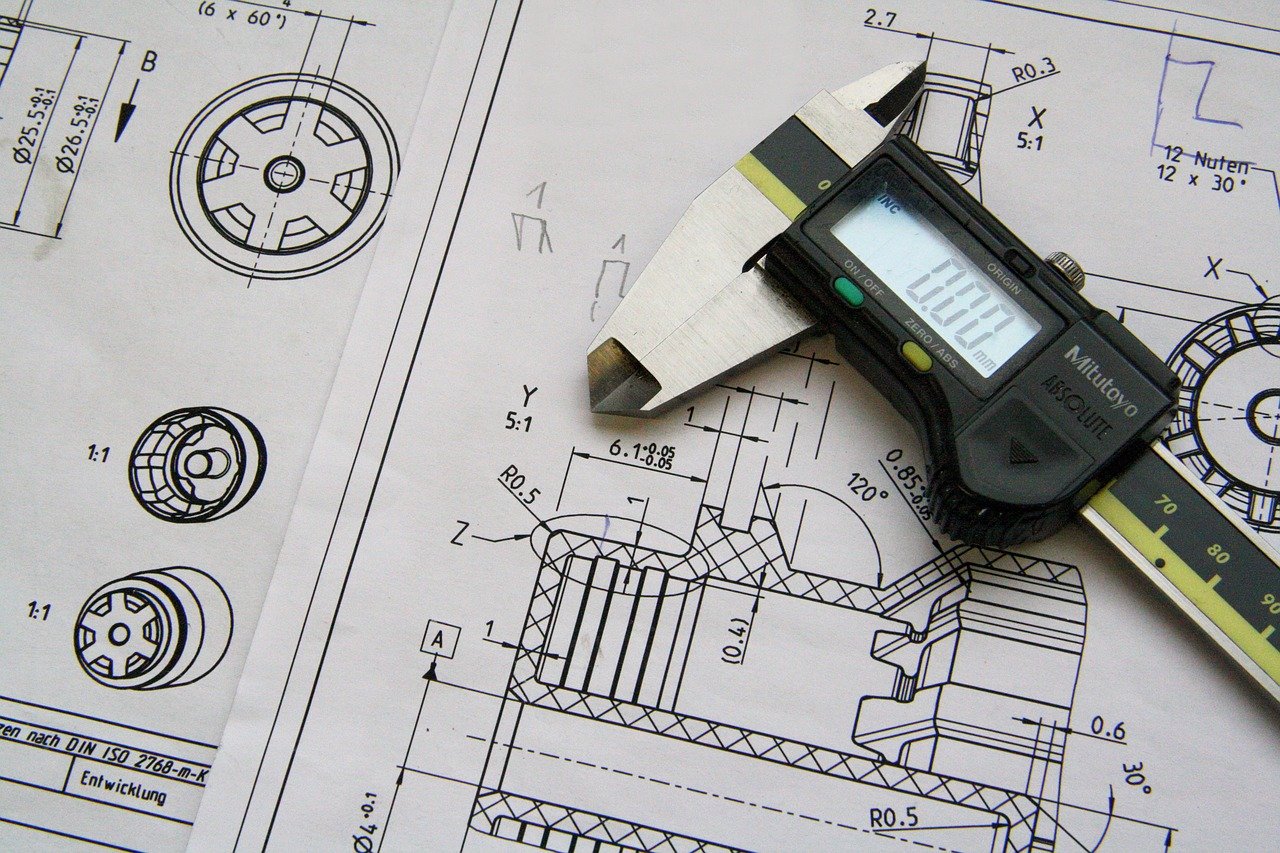 Intro to Mechanical Engineering
This is a class held virtually this fall, with open sessions with instructors and TA's. Open to high school and adult learners.
Learn the fundamentals of electrical engineering. An in-person experience at the library. Seats are limited!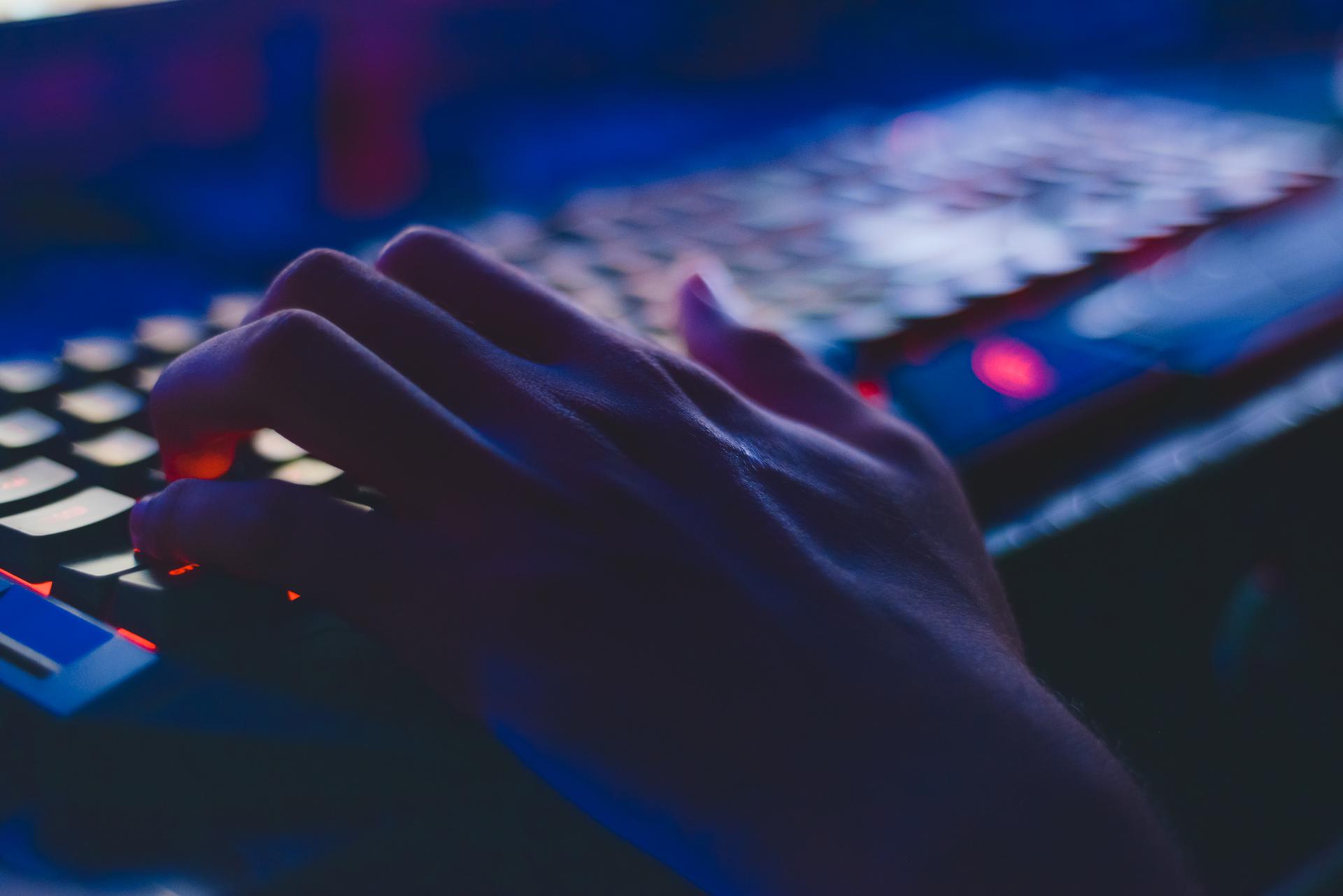 Intro to Software Engineering
This is an introductory programming course for high school students. 24 in-person seats open now.
TSoG participated in North Texas Giving Day and proceeds from that amazing day of giving were enough to fund the formation of 3 student teams. We have two teams that are launching soon (in Flower Mound and Plano), and we are seeking the third to be in the city of Garland. These high-school aged groups are led by local mentors (meeting in person). These teams will be tackling TSoG projects with the support of their mentors and TSoG coursework. Want to learn more about how to start a student team where you live or join these new formations? Email us at info@tsogiants.org or schedule a meeting with Lauren to discuss further.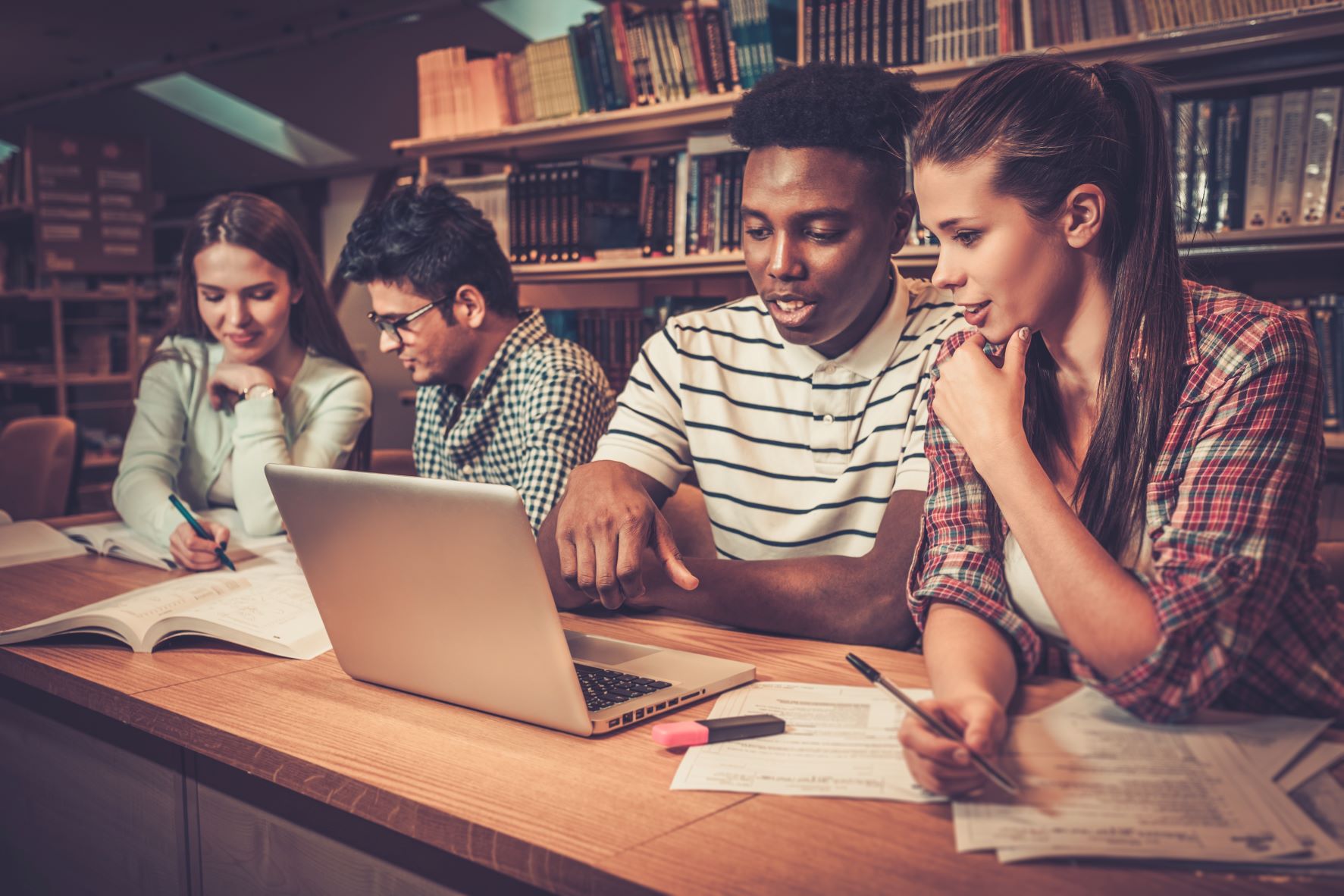 One Flower Mound team is expected to form by 10/15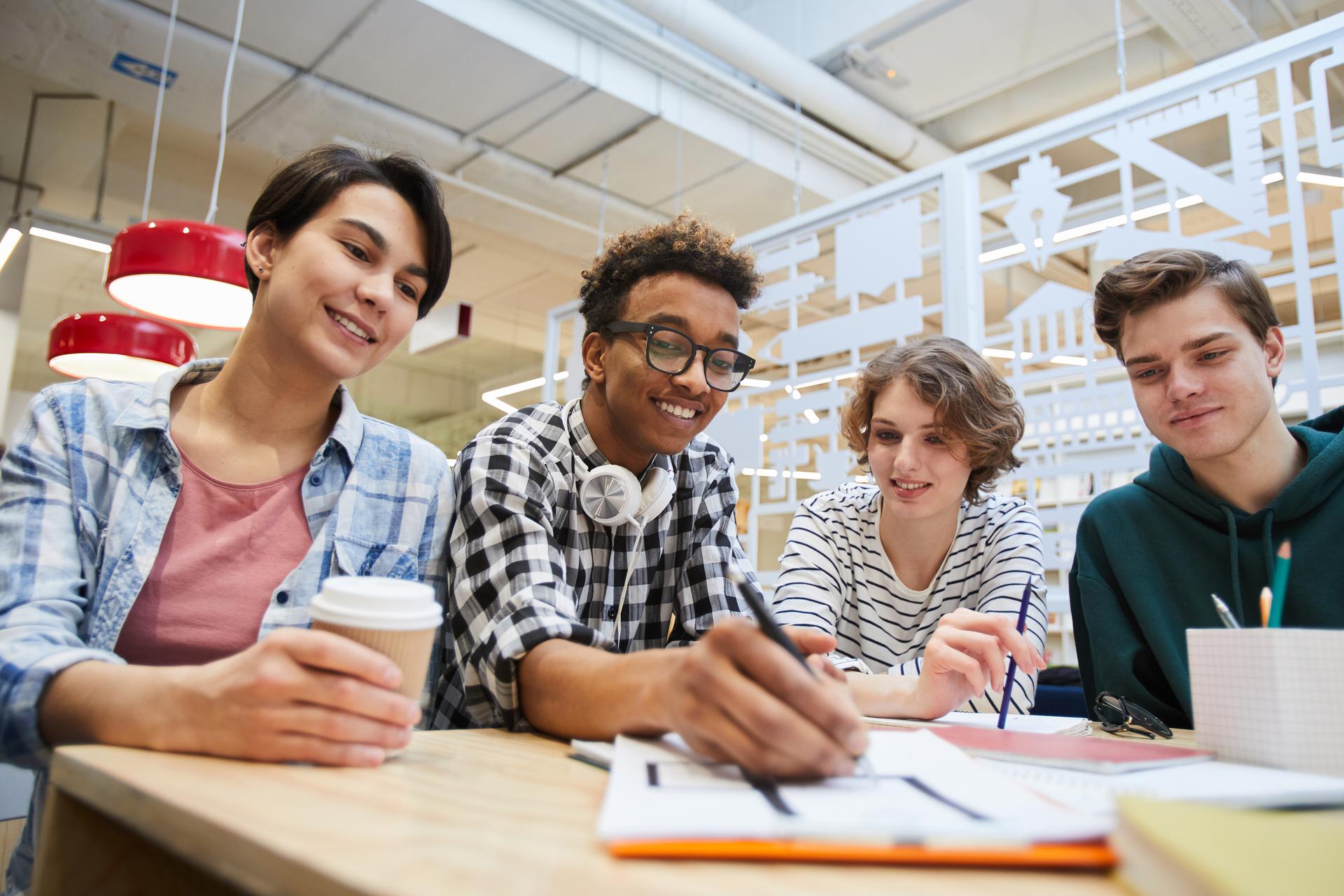 The first Plano team is expected to form by 10/15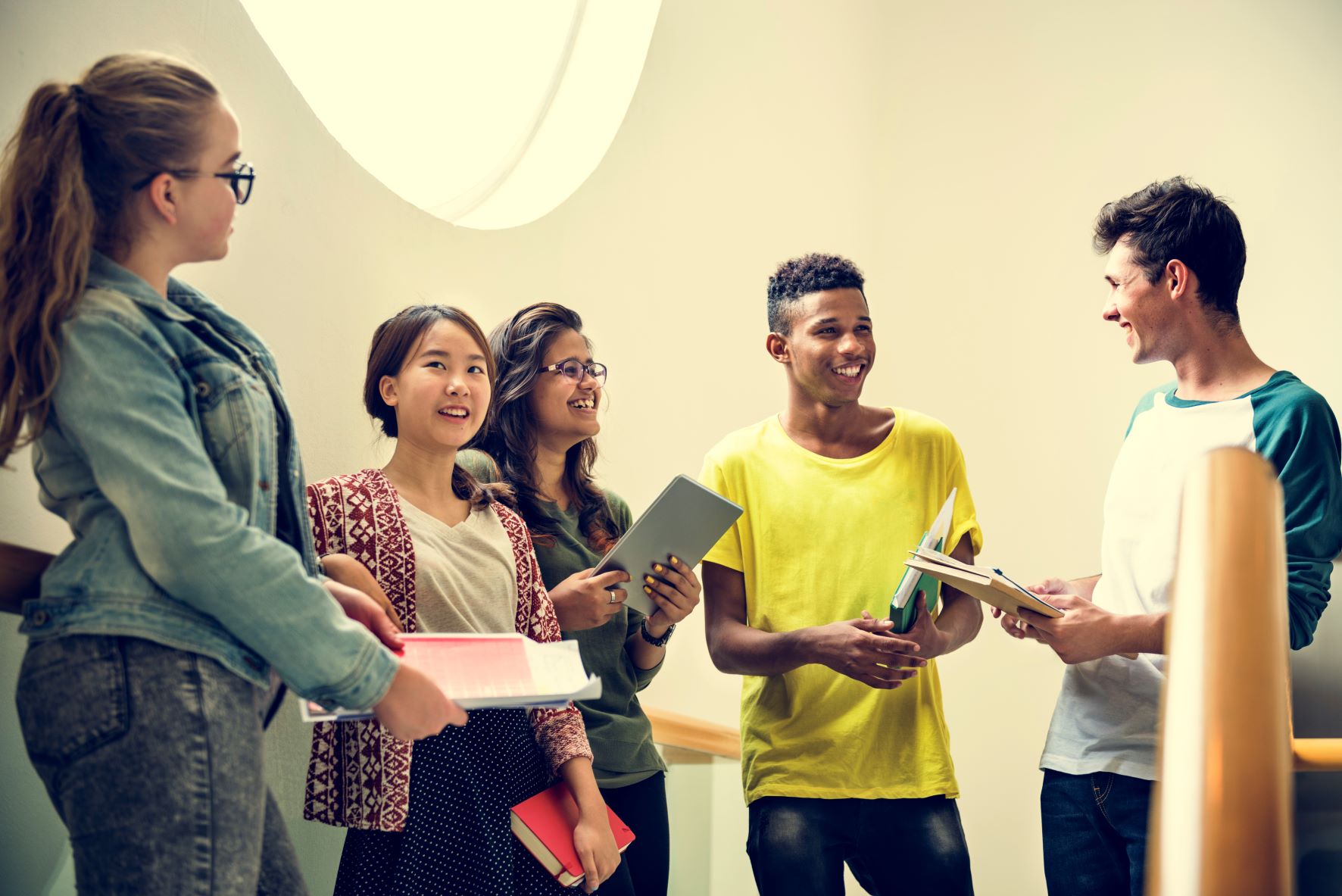 Two teams are expected to form by 11/01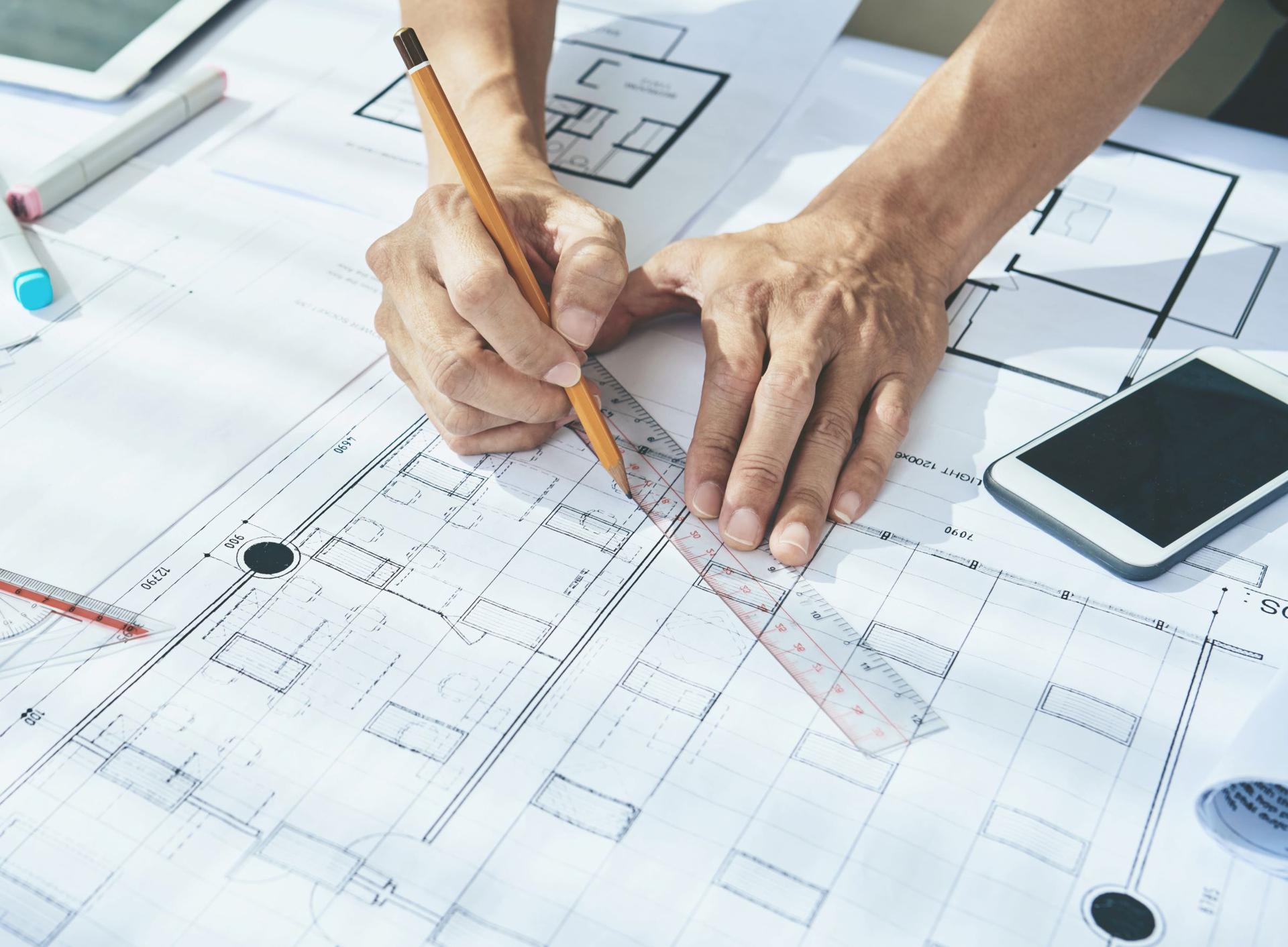 Lab Plans Coming Together
As of August 31st, the TSoG Studio was closed and all our equipment, supplies, and furniture were moved into storage. But this is temporary! The TSoG Leadership Team is working hard to solidify the next home for our lab. It will surely be a great place for students, teams, and volunteers to collaborate.
Holiday Party Planning
Keep an eye out for dates for the TSoG Holiday Party. We typically plan a get-together during the week in between Christmas and NYE so students home from college can join!
Water Bottle Rocketry
Coming in November, we plan to assemble the TSoG water bottle launcher and enjoy an afternoon of rocketry!
TSoG eLearning App
It's official! We have developed of a TSoG app for Android and iOS. When a student enrolls in courses, all materials and documents will populate there.