Mobile Apps on Android and iOS
It's official! We have developed of a TSoG app for Android and iOS. Through 9/30, we want all volunteers to wither A.) create a student profile - in the event you want to enroll in special courses that are offered to adult learners. Or B.) Message Lauren Foland on Slack to set up a leadership profile in eLearning for serving as a Teaching Assistant, TM, or general observer.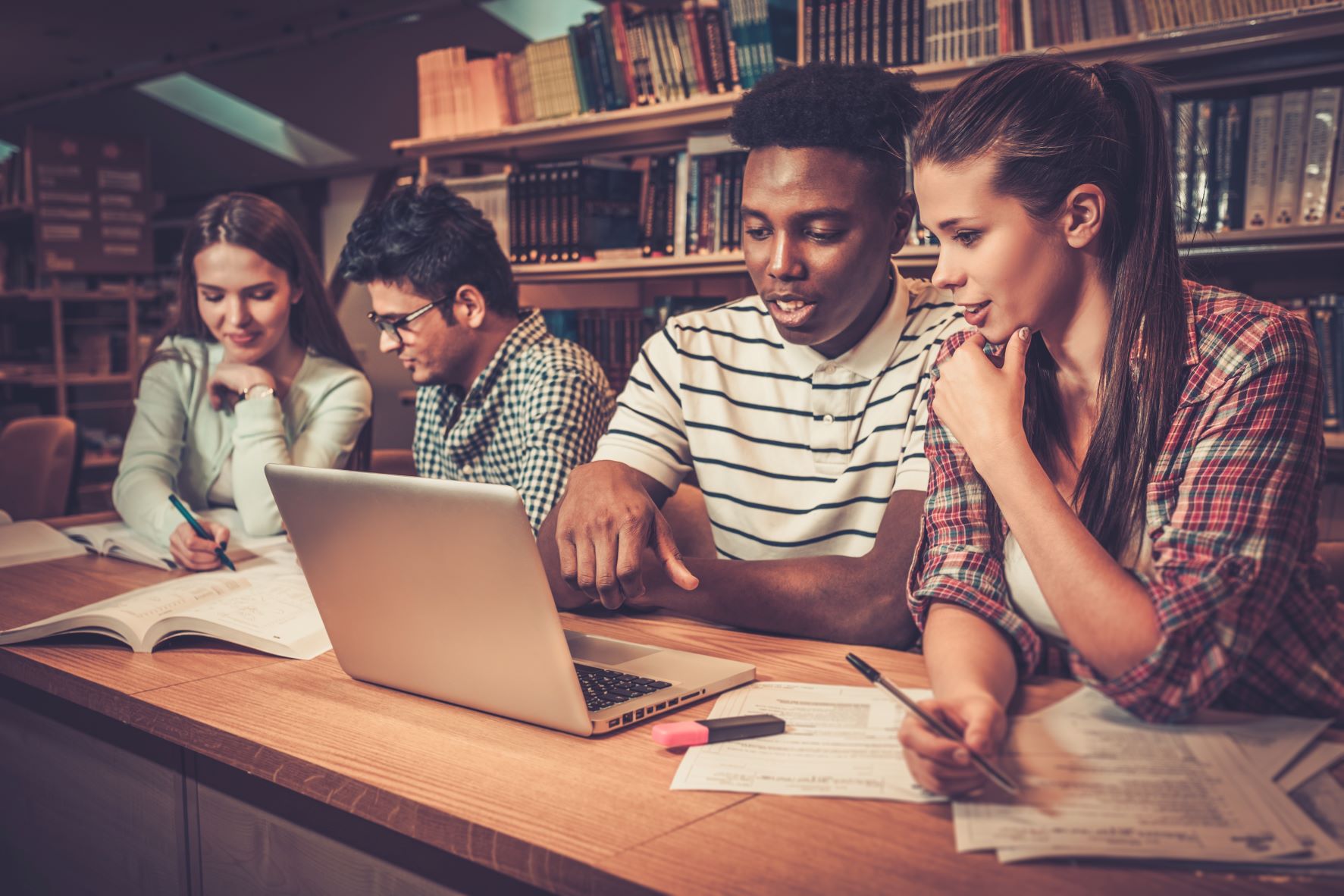 Technical Mentor
One Flower Mound team is expected to form by 10/15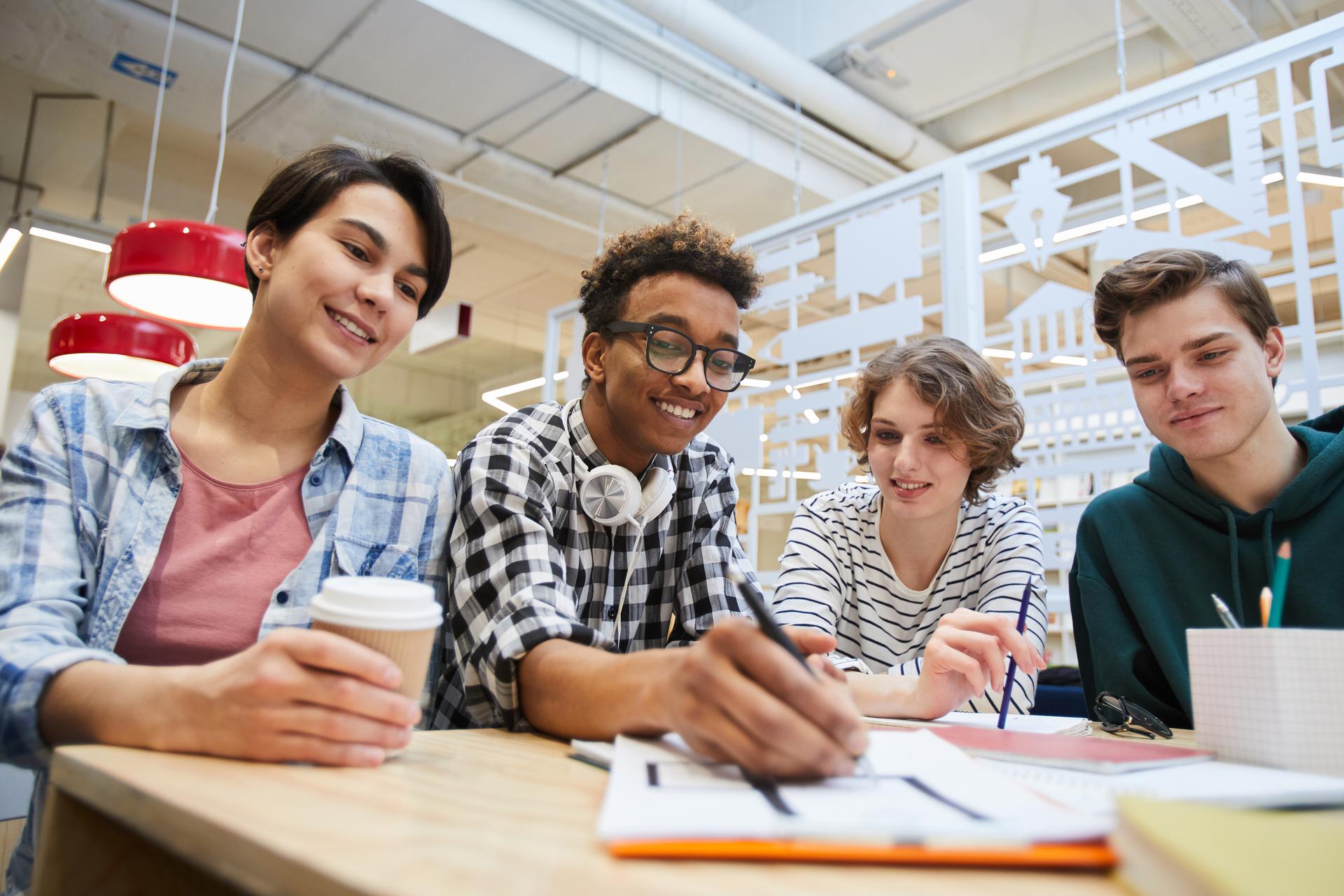 Two Plano teams are expected to form by 10/15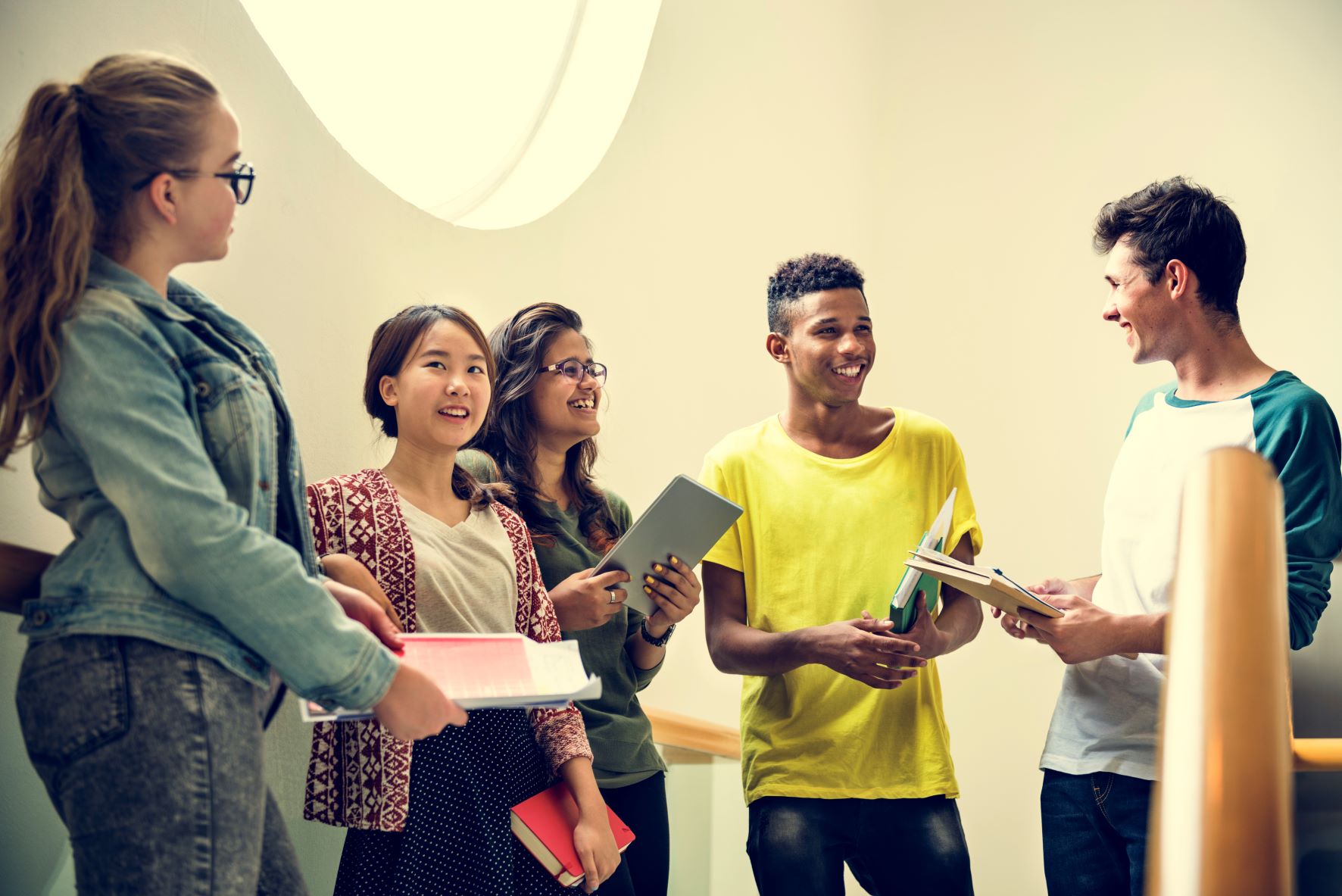 Technical Mentor
Four teams are expected to form by 11/01
Periodically, TSoG will ask every volunteer to express their willingness to continue on in a role that supports our mission. Now is the time to find new ways to contribute your skills, or shake things up by taking on a challenging new role within our organization. Our leadership team has formed new committees and your fresh ideas and enthusiasm are always welcome! In the coming weeks, emails will go out to approved volunteers who have either been inactive or their team role has expired/changed. Want to learn of ways you can help? Schedule a meeting with Lauren Foland to discuss how!
Lab Plans Coming Together
As of August 31st, the TSoG Studio was closed and all our equipment, supplies, and furniture were moved into storage. But this is temporary! The TSoG Leadership Team is working hard to solidify the next home for our lab. It will surely be a great place for students, teams, and volunteers to work together.
Holiday Party Planning
Keep an eye out for dates for the TSoG Holiday Party. We typically plan a get-together during the week in between Christmas and NYE.
Neptune Visible
On Tuesday, Sept. 14, Neptune will reach opposition. At that time Neptune will be closest to Earth for this year and Texas skies are expected to be fairly clear. Great for viewing!
Current Volunteer Pulse and Tag-Up Meetings