Description
Intro to Electrical Engineering - Winter 2022
Location
Garland Central Library - 625 Austin St, Garland, TX 75040
Date & Time
Saturdays 10:15am-12:00pm - Beginning January 8, 2022

Course Description
An introduction to Electrical Engineering
This course is held at the North Garland Library at: 3845 N Garland Ave, Garland, TX 75040 from 10:15am-12:00pm
Course Objectives
The Shoulders of Giants' students at all levels should strive to adopt an attitude of lifelong learning, build confidence as valuable members of a technical team, and embrace their responsibilities as good citizens of the scientific community. After taking this course, students may expect to gain:
Knowledge of basic electronics components and common applications
An understanding of Ohm's law, Kirchoff's Current Law, and Kirchoff's Voltage Law in practical problems
An ability to build and test simple circuits using solderless breadboards and digital multimeters. 
An ability to apply circuit theories to real-world problems involving DC sensors and actuators. 
The knowledge of how to access and interpret electronics datasheets. 
Course Sponsor
This course does not currently have a sponsor. 
Is there a cost to join?
There is no cost for students to join this course. 
Course Instructor
Principal Systems Engineer 
Steven Foland PhD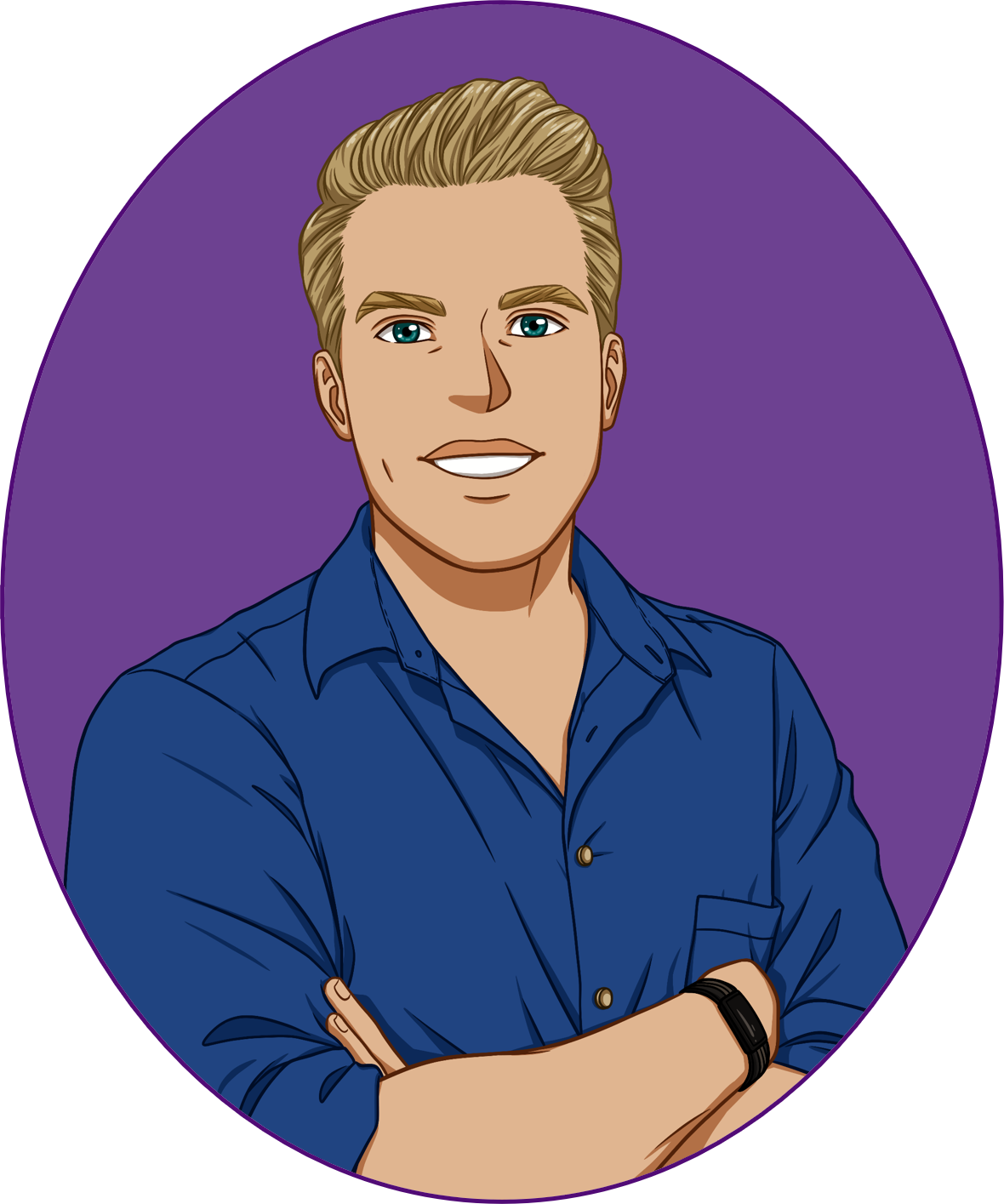 Personal Philosophy: "My go-to icebreaker question when I meet other scientists or engineers is simple: 'What inspired you to pursue your field?' Their answers, nearly invariably, have one element in common: a parent, grandparent, or someone else close to them worked in a related field. It's no wonder – the people close to us inspire us, support us, and provide us with access to resources that will help us in our pursuits. But what is supposed to happen to all those bright students out there who lack that personal connection? It is my mission to do whatever I can to provide that same kind of inspiration, support, and access for any student who wishes to seek it out."
How does this work?
This course is an in-person experience held at the North Garland Library. For students who wish to follow along virtually, course lecture recordings are available a few days following the Saturday session.  
What is the Schedule? 
This course is offered in Winter 2021. Class dates are:
| | |
| --- | --- |
| Jan 8 | Introduction to basic electronics theories. |
| Jan 15 | Introduction to breadboarding and multimeters. |
| Jan 22 | Applying Kirchoff's laws to resistive sensor circuits |
| Jan 29 | Introduction to operational amplifiers. |
| Feb 5 | Using operational amplifiers to condition sensor signals. |
| Feb 12 | Voltage-output sensor circuits. |
| Feb 19 | Current-output sensor circuits. |
| Feb 26 | Driving more complex circuit outputs. |
| Mar 5 | Review |
Class times are: 10:15am - 12:00pm CST
All class communications, special sessions, and lectures are provided in TSoG eLearning.